Discover more from The Venture Capital Fastlane
Investing In The Fastlane of the Future
Get Out The Vote
Our democracy is in your hands
With just a few days to Election Day, I encourage you to review and share this GOTV playbook. It was created by our partners at Pledge 1% and shows how Twilio and Pager Duty are bringing value to a broader audience in an effort to encourage the importance of voting. As we battle against a pandemic, racial injustice, and countless other challenges, it is imperative that companies do their part to ensure a safe and fair election. This is about using your voice and right to vote as a platform for influencing outcomes that matter to you and the emerging values of bipartisan corporate cultures.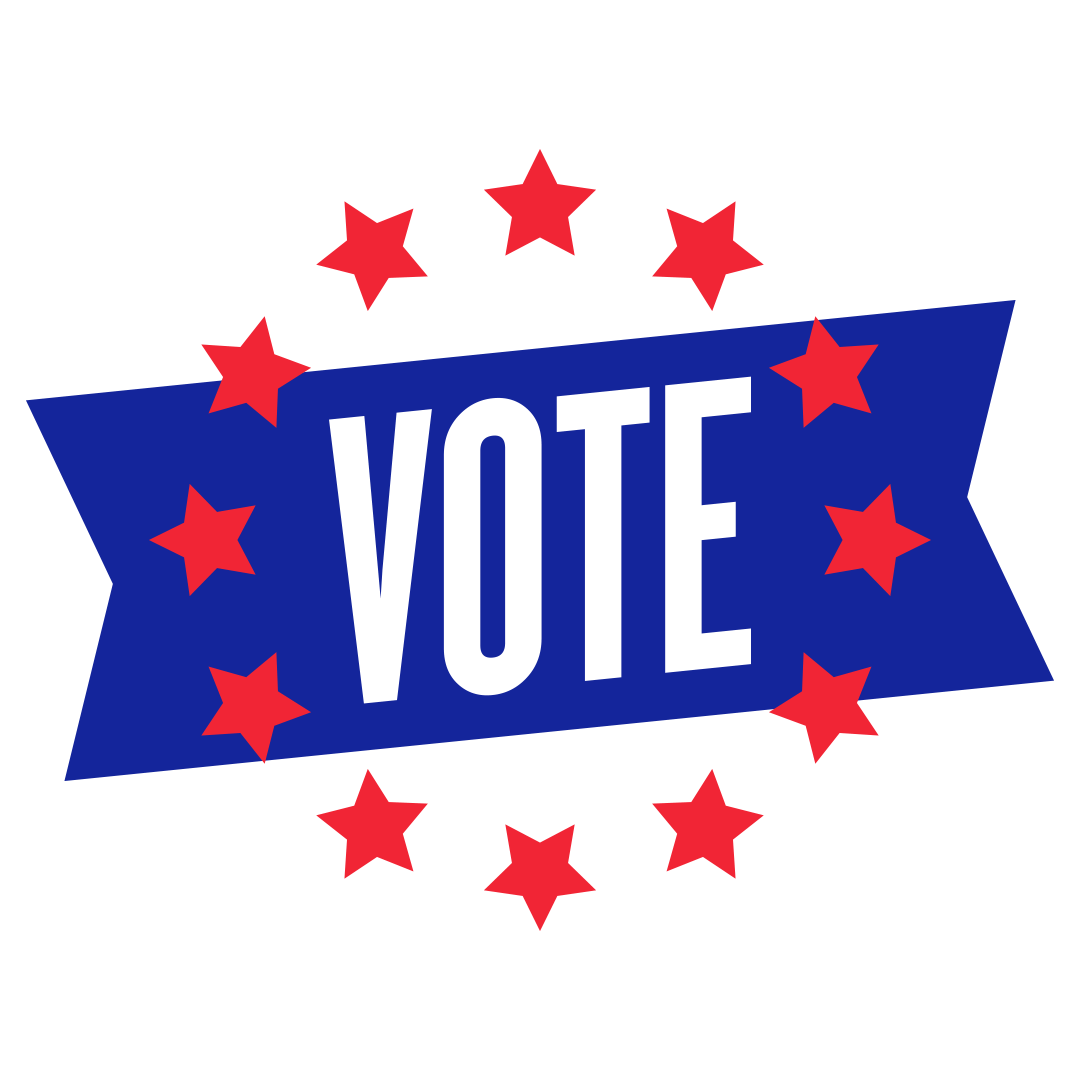 COVID-19 has introduced additional protocols and voting requirements this year; and coming up with a voting plan is critical. Pledge 1% created this playbook with the goal of helping members like Roadster Capital navigate this election, ensure our employees and external networks vote and vote safely, and help fight disinformation and misinformation.
You can access the playbook here.
We have one week to go. Help your customers, employees and community exercise their right to vote and secure a safe and healthy democracy.
Best,
Ryan Else - Managing Partner, Roadster Capital
Amy Lesnick - CEO, Pledge 1%